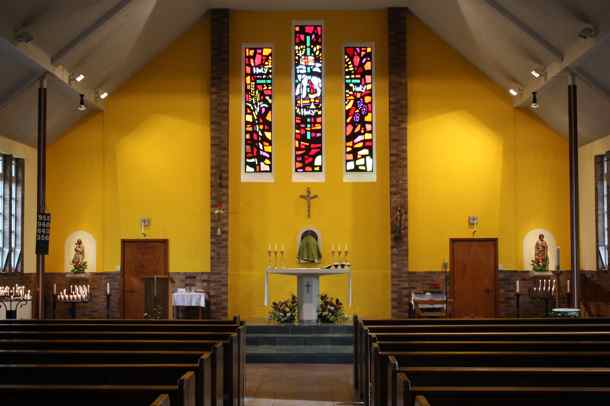 Welcome to the web site for the parish of St. Mary Magdalen Ipswich we welcome all visitors and newcomers to the Church, and hope that you find everything you are looking for on this site. Our aim is to keep this web space up to date with current parish news, information and events, aiming to be accessible for the people of the parish and the community in which we are situated.
Following a change in February 2017, we welcome Canon Mathew George who has been appointed by Bishop Alan to be parish priest at St Mary Magdalen parish.
Under the guidance and leadership of Fr Mathew, we are looking to expand and enrich our community in youth projects, music in worship, children's liturgy and other areas. Details will follow as they emerge. If you want to be active in our future please speak with Fr Mathew at the church, or use the contact page. If you have any comments about this site,its content or suggestions for additional content, please use the contact form and send a message to the webmaster.