Welcome
Welcome:
Welcome to the web site for the parish of St. Mary Magdalen Ipswich we welcome all visitors and newcomers to the Church, and hope that you find everything you are looking for on this site. Our aim is to keep this web space up to date with current parish news, information and events, aiming to be accessible for the people of the parish and the community in which we are situated.
Under the guidance and leadership of Fr Mathew, we are looking to expand and enrich our community in youth projects, music in worship, children's liturgy and other areas. If you want to be active in our future please speak with Fr Mathew at the church, or use the contact page. If you have any comments about this site, its content or suggestions for additional content, please use the contact form and send a message to the webmaster.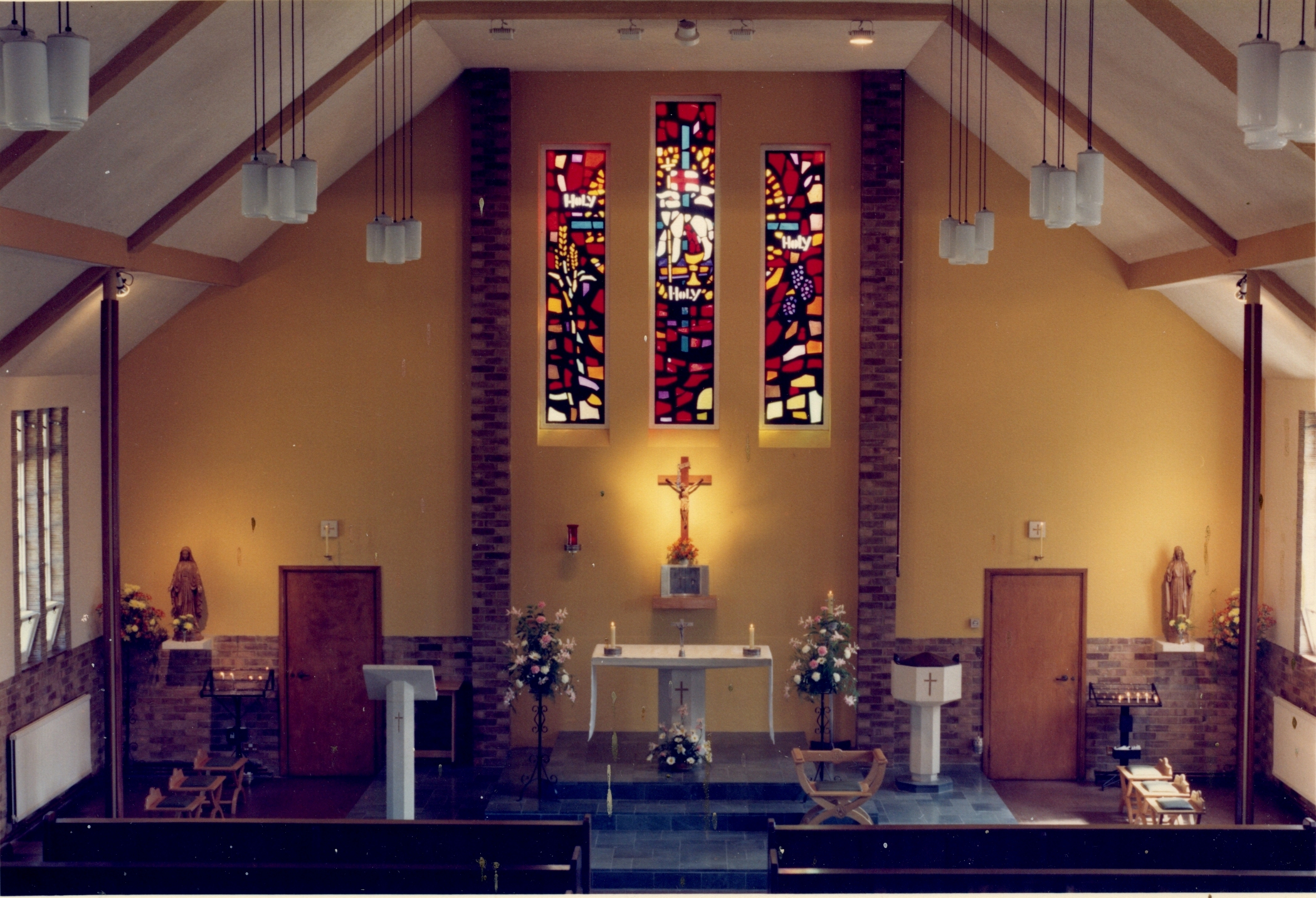 Today's Gospel
Matthew continues the Sermon on the Mount with a three part instruction by Jesus on the Way of Life in the kingdom of heaven. Today's reading is part one and deals with the Law. Part two deals with worship and religious practice and contains the Lord's Prayer. Part three deals with trusting God and deeds of loving service to our neighbour.
When Matthew speaks of "the Law and the prophets" he means the whole Scripture. When the Messiah brings the fullness of the kingdom none of scripture will be done away with. Instead it will be fulfilled. Matthew's Jesus does not overturn the Law of Moses, nor does he set his followers free from the Law. He requires his followers to go beyond the Law by doing more than the Law requires.
The Law condemned murder. Jesus condemns anger. The Law condemned adultery. Jesus condemns even lustful looks. As Jewish Christians who had always been faithful to the Law, Matthew's community need a way to understand the difference Jesus and the kingdom he brings, have made. They affirmed that God had always been at work in history through "the Law and the prophets." But God's work goes beyond that to be embodied by the Messiah who reveals the definitive will of God. The written scriptures and their interpretation in tradition are surpassed by Jesus whose life and teaching are the definitive revelation of the will of God.