ChurchLighting
For some time, it has been hoped that we could make some changes to the church lighting. These changes would have three objectives:
To eliminate the health and safety issues associated with regular high level access to the lights in order to replace lamps;
To reduce the significant running costs – when all the lights are on, we are consuming nearly 8 kW of power on lights alone!
To provide something which is a little more elegant and aesthetically pleasing at reasonable cost.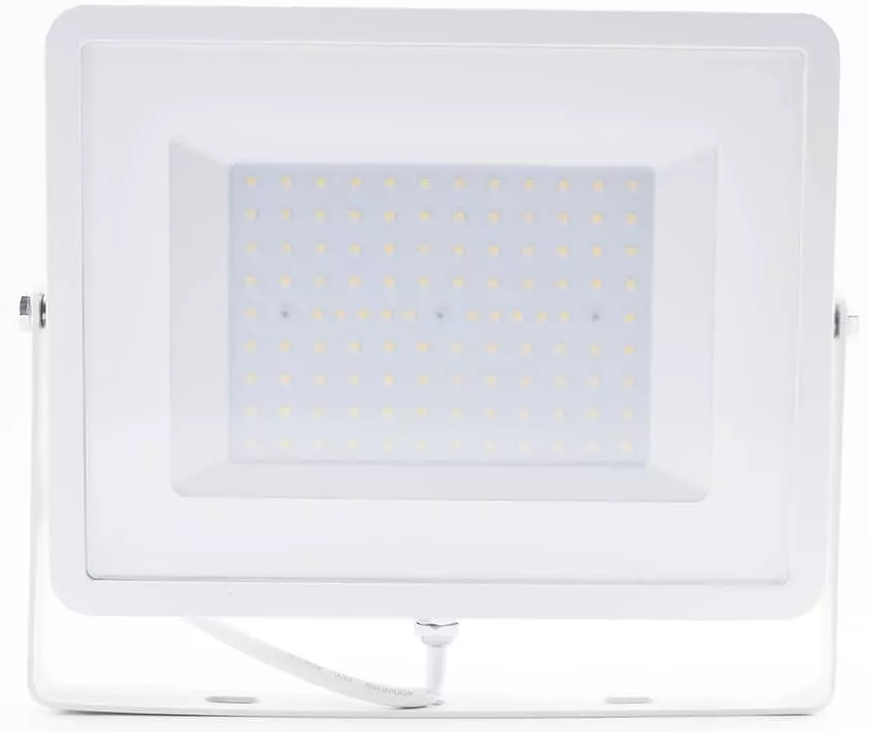 We have sourced what could be a suitable LED fitting to replace the existing halogen lamps and a single unit has been installed as a trial before any decision to replace the whole installation is made. If you have any views or comments on the new light, please speak to Jim Poll, Chris Croker, Andrew Ford or Michael Long, or alternatively email your comments to contact@marymagdalens.org. If it is decided to go ahead, it is hoped the work can be completed in March.