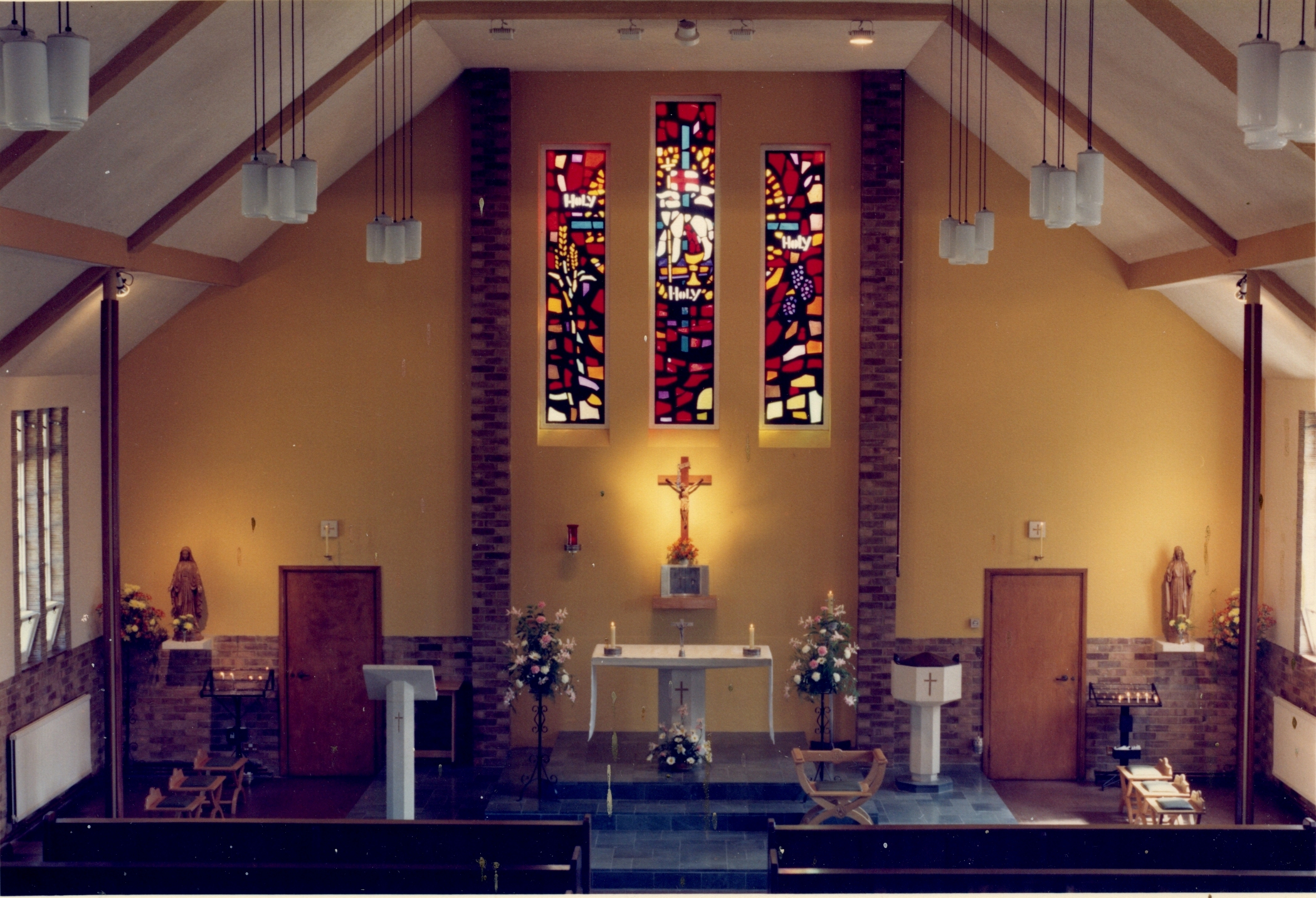 St Mary Magdalen's Parish Newsletter
The latest issue of the parish newsletter is available on-line: you can find it here.
The Diocesan Newspaper
You can read the latest edition of Catholic East Anglia, the Diocesan newspaper on-line: you can find it here.
Fr Luke's Homilies
Each week, Fr Luke Goymour records and publishes his homily. You can listen to these recordings by clicking here.
Gospel Reflection: Sunday 5th February - The Fifth Sunday in Ordinary Time

Following upon the teaching of the Beatitudes, Jesus uses the now familiar metaphors of salt and light to describe the life of discipleship. We take salt and light for granted in our society, but these commodities were more precious in ancient cultures. Just as now, salt was used in Jesus' time for flavouring, as a preservative, and as a healing agent. Similarly, the widespread use of electricity in the modern world makes us less aware of the value and importance of light in our lives.
Still, our familiarity with this passage from Matthew's Gospel speaks well to the abiding power of the imagery that Jesus presented. Jesus' call to be salt for the earth and light for the world powerfully states our mission as Church and as Christians. Our commitment to social justice flows from the exhortation that Jesus gives us in today's Gospel. Some of the activities that this commitment leads us to are given more concrete expression as the Corporal and Spiritual Works of Mercy. When we feed the hungry, clothe the naked, console those who mourn, and so on, we show ourselves to be the salt of the earth and the light of the world. When we do these things with the community of faith, the Church, we are indeed acting as "a city set on a mountain" that cannot be hidden! Courtesy of Loyola Press.
Prayer of the Icon of St Joseph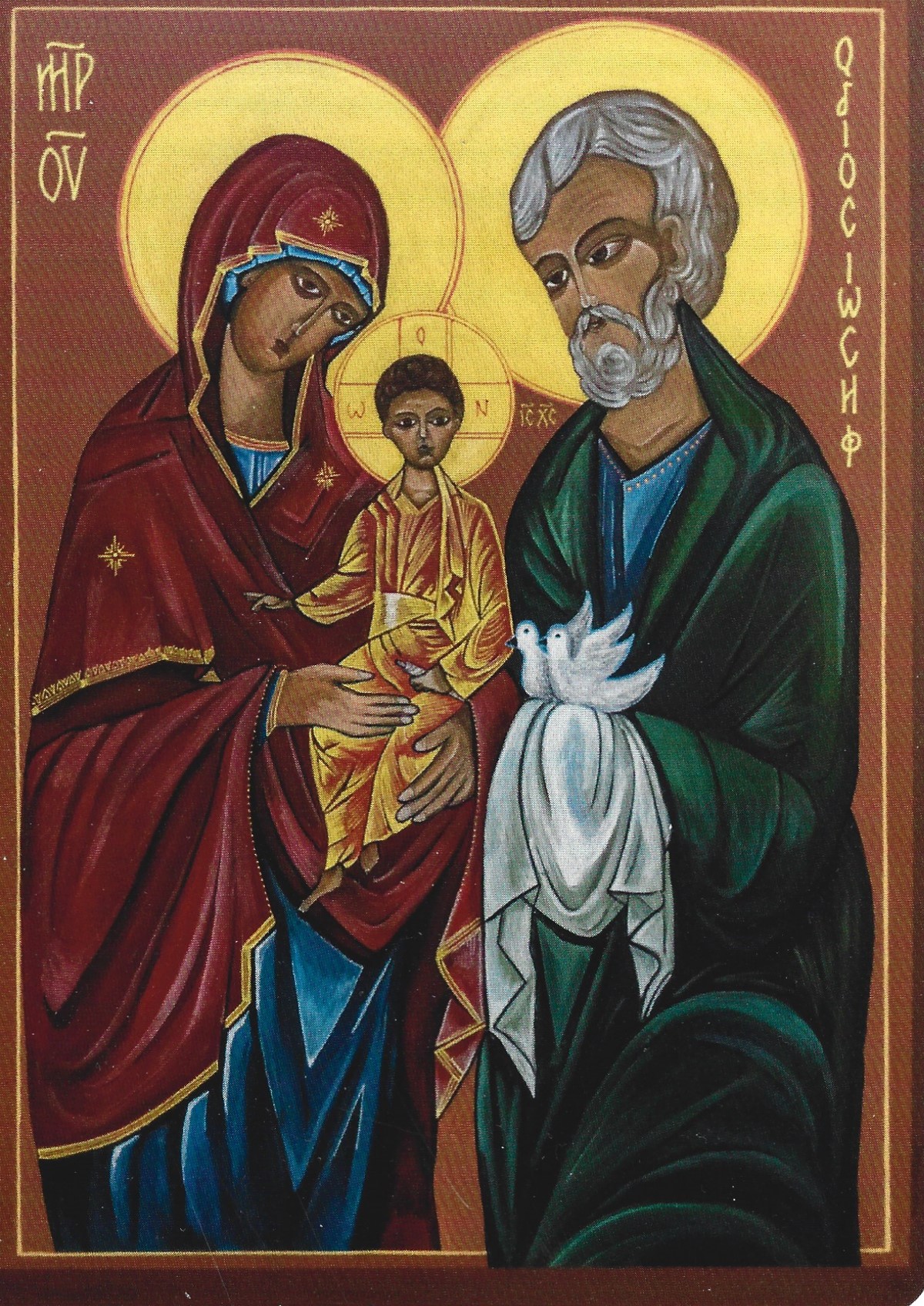 St Joseph, watch over and care for me,
just as you cared for Jesus when he was a child:
and by your help may I come to know Jesus, the Son of God,
and so grow in love, strength and wisdom. Amen
Hail, Guardian of the Redeemer,
Spouse of the Blessed Virgin Mary.
To you God entrusted his only Son;
in you Mary placed her trust;
with you Christ grew to maturity.
Blessed Joseph, to us too,
show yourself a father
and guide us in the path of life.
Obtain for us grace, mercy, and courage,
and defend us from every evil. Amen