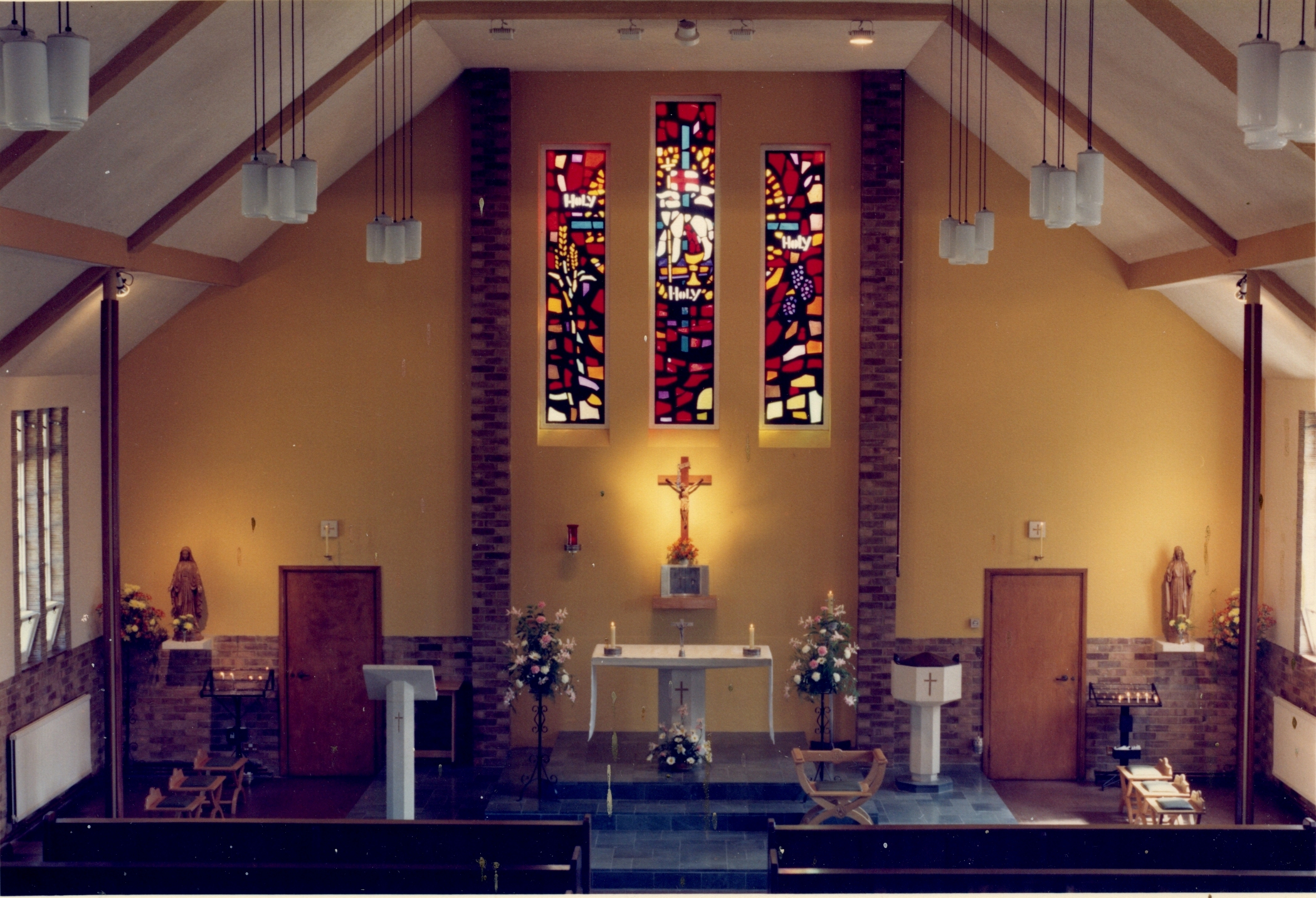 The Second Sunday in Lent
Today's Gospel
On the second Sunday of Lent in each Lectionary cycle, the Gospel reading proclaims the story of Jesus' Transfiguration. This event is reported in each of the Synoptic Gospels - Matthew, Mark, and Luke. This year, in Lectionary Cycle B, we hear Mark's report of this event.
The context for Mark's Transfiguration story is similar to that found in both Matthew's and Luke's Gospel. The Transfiguration occurs after Peter's confession that Jesus is the Messiah and Jesus' prediction about his passion. After this, in each of these Gospels, there is also a discussion of the cost of discipleship.
In each case, Jesus takes three of his disciples - Peter, James, and John - to a high mountain. While they are there, Elijah and Moses appear with Jesus. In Matthew's and Mark's Gospel, there is reference to a conversation among Jesus, Elijah, and Moses, but only Luke's Gospel includes the detail that this conversation is about what Jesus will accomplish in Jerusalem.
Elijah and Moses are significant figures in the history of Israel. Moses led the Israelites from slavery in Egypt and received from Yahweh the Ten Commandments. In appearing with Jesus at his Transfiguration, Moses represents the Law that guides the lives of the Jewish people. Elijah is remembered as one of the most important prophets of Israel who helped the Israelites stay faithful to Yahweh. Some Jews believed that Elijah's return would signal the coming of the Messiah for the Jewish people. This belief is evidenced in the question posed by Jesus' disciples after they have witnessed the Transfiguration. The appearance of these two important figures from Israel's history with Jesus signifies Jesus' continuity with the Law and with the prophets and that Jesus is the fulfilment of all that was promised to the people of Israel.
On seeing Jesus with Elijah and Moses and having witnessed his Transfiguration, Peter offers to construct three tents for them. Mark reports that the disciples are terrified by what they have witnessed and that Peter's offer is made out of confusion. We also notice that Peter has reverted from his earlier confession that Jesus is the Messiah, calling Jesus rabbi instead. As if in reply to Peter's confusion, a voice from heaven speaks, affirming Jesus as God's Son and commanding the disciples to obey him. This voice from heaven recalls the voice that was heard at Jesus' baptism.
In his Transfiguration, we see an anticipation of the glory of Jesus' Resurrection. In each of the reports of the Transfiguration, Jesus instructs the disciples to keep secret what they have seen until after the Son of Man has risen from the dead. The disciples' confusion continues as they wonder what Jesus means by rising from the dead. The disciples cannot possibly understand Jesus' Transfiguration until they also witness his passion and death. We hear the story of Jesus' Transfiguration early in Lent, but we have the benefit of hindsight. In our hearing of it, we anticipate Jesus' Resurrection, even as we prepare to remember Jesus' passion and death. (By courtesy of Loyola Press).
Newsletter
This week's newsletter is available on-line. It has the readings and prayers for today's Mass on the back page which may be useful for those of you at home watching the streamed or recorded Mass. You can read it by clicking here.
Parish Development Project Appeal
Progress on this project continues apace with the roof gables now built and the whole building taking shape. The money received in response to the appeal for funds to complete the new parish room project has now reached £9127. Thank you to all those who have already donated. If you have not already done so and are able to make a donation, it would be gratefully received and if you are a tax payer, please Gift Aid any donation as this will increase its value by 25%. If you can help, please read the letter from Fr Mathew here, and find out how to make a donation.
Prayer for the Election of a Bishop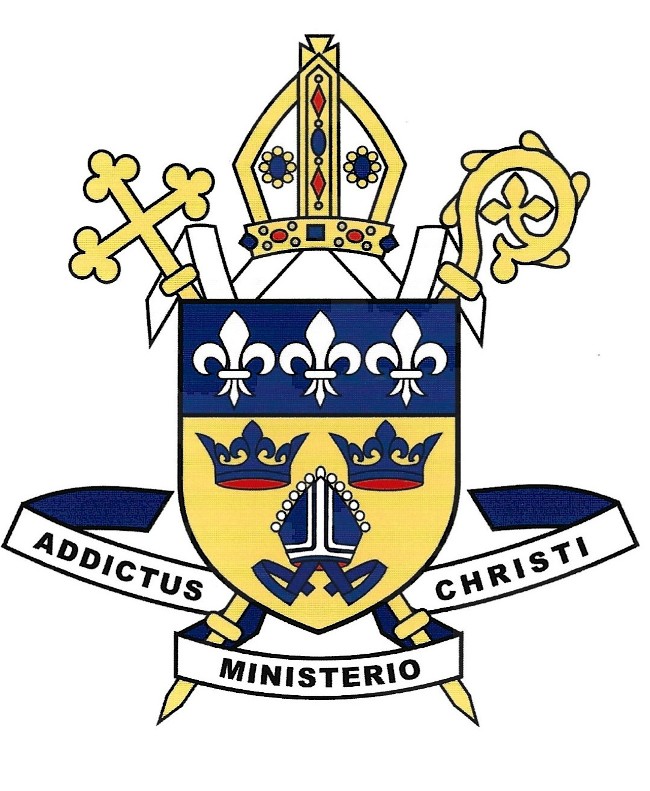 O God, eternal Shepherd, who govern your flock with unfailing care, grant in your boundless fatherly love a pastor for your Church who will please you by his holiness and, to us, show watchful care. Through Our Lord Jesus Christ, your Son, who lives and reigns with you in the unity of the Holy Spirit, God, for ever and ever. Amen.
Our Lady of Walsingham, pray for us.
S. Felix, pray for us
All holy Martyrs & Saints of East Anglia, pray for us.