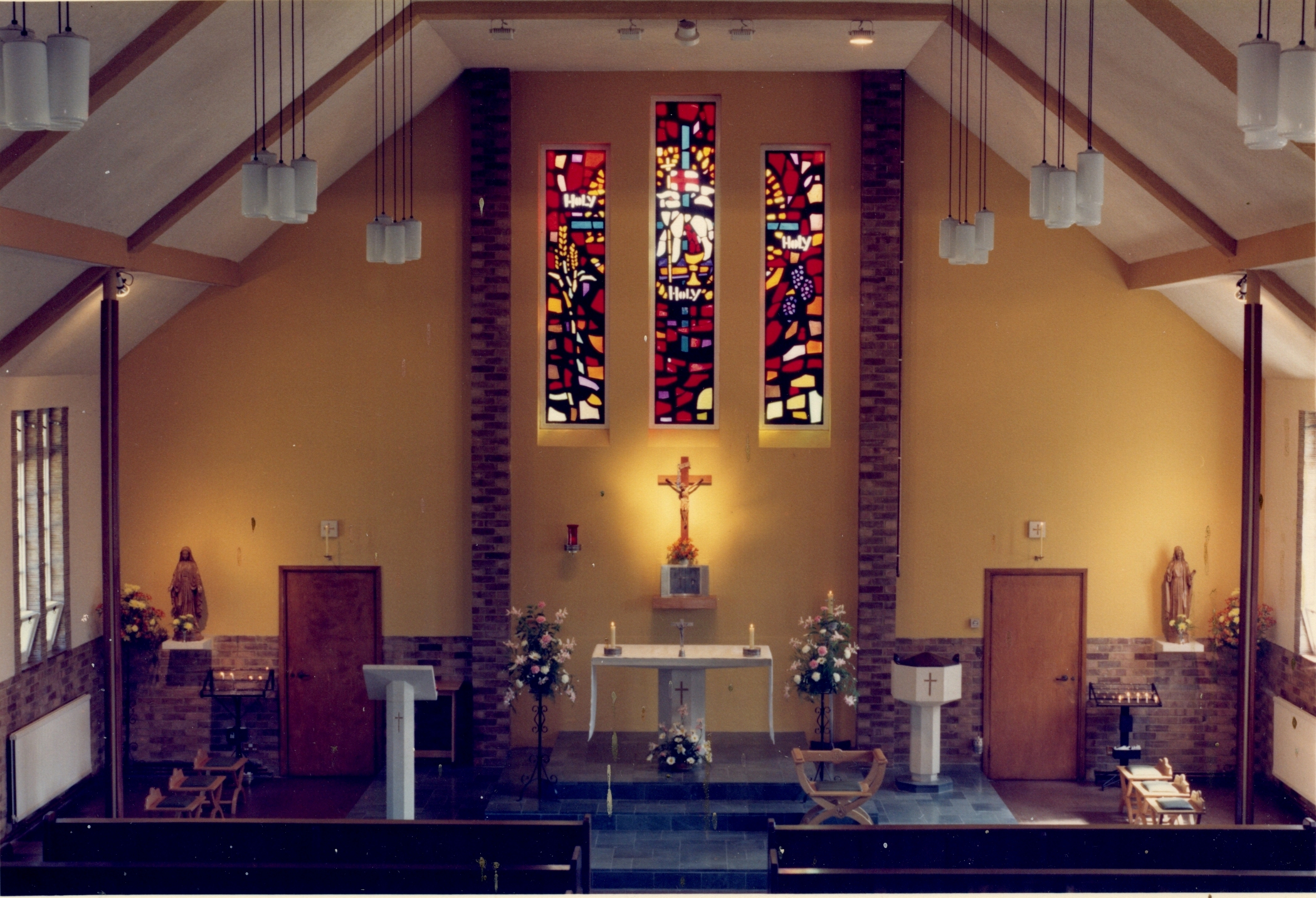 Re-introduction of the Sunday Obligation - Statement from the Catholic Bishops Conference of England and Wales
At its Plenary Assembly of the Bishops Conference on 6th May 2022, the Catholic Bishops Conference of England and Wales (CBCEW) decided that the provisions made two years ago at the beginning of the Covid pandemic to suspend the obligation on Catholics to attend Mass on Sundays and Holy Days of Obligation, should be re-instated now that the reasons for those provisions have lessened. As from Sunday 5th June, when we celebrate Pentecost, that suspension will end.
This announcement is made in a Pastoral Letter from the CBCEW to be read out at all Masses on the weekend of 21st/22nd May. You can read this Pastoral Letter here.
St Mary Magdalen's Parish Newsletter
The latest issue of the parish newsletter is available on-line: you can find it here.
Thursday 26th May: The Ascension of the Lord
Today is the Solemnity of the Ascension of the Lord, and would normally be a Holy Day of Obligation. As the Catholic Bishops Conference of England and Wales has suspended the Sunday Obligation in recognition of the Covid pandemic and restrictions associated with it, this year there is no obligation to attend Mass. However, as we emerge from the pandemic restrictions and increasingly return to a more normal life, it would be very good to attend Mass on this special feast day.
Today is our liturgical celebration of the Ascension of the Lord, when Jesus was taken to heaven on the 40th day after Easter. In Cycle C, our Gospel is taken from the conclusion of the Gospel of Luke.
There are similarities in the reports of Jesus' Ascension found in the Synoptic Gospels - Mark, Matthew, and Luke. In each account, Jesus assigns his disciples the task of proclaiming the Gospel to the entire world. There are also notable distinctions. In the Gospels of Mark and Matthew, the disciples are sent by Jesus to baptise as well as to preach. In Luke's Gospel, however, this commission to baptise is absent. Instead, Jesus directs the disciples to return to Jerusalem to await the fulfilment of his promise to send them the Holy Spirit. Curiously, only Mark and Luke actually report Jesus' Ascension into heaven. Matthew's Gospel concludes with Jesus' promise to remain with his disciples forever. Only the Gospel of Mark notes that Jesus ascended to sit at the right hand of God. In noting this, Mark teaches that Jesus' Ascension affirms the glory Jesus received from God after his death and Resurrection.
Those who believe in Jesus will be empowered to do what Jesus himself has done. Already in Mark's Gospel, during his ministry, Jesus sent his disciples out to preach, to heal, and to drive out unclean spirits. Now, they are sent again to do these things and more. From his place with God in heaven, Jesus helped his disciples, and he continues to help us as we try to live as his followers. Courtesy of Loyola Press.
Prayer for the Election of a Bishop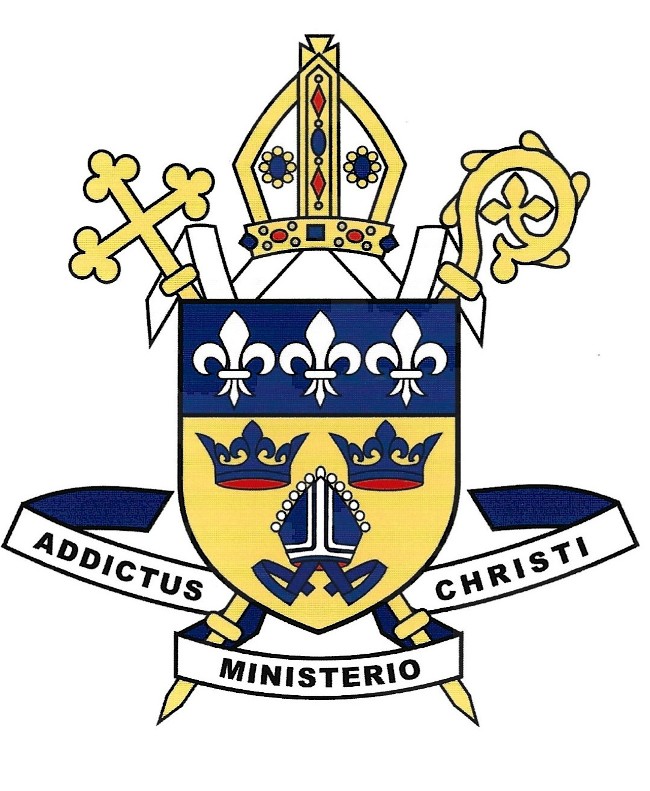 O God, eternal Shepherd, who govern your flock with unfailing care, grant in your boundless fatherly love a pastor for your Church who will please you by his holiness and, to us, show watchful care. Through Our Lord Jesus Christ, your Son, who lives and reigns with you in the unity of the Holy Spirit, God, for ever and ever. Amen.
Our Lady of Walsingham, pray for us.
S. Felix, pray for us
All holy Martyrs & Saints of East Anglia, pray for us.
Prayer of the Icon of St Joseph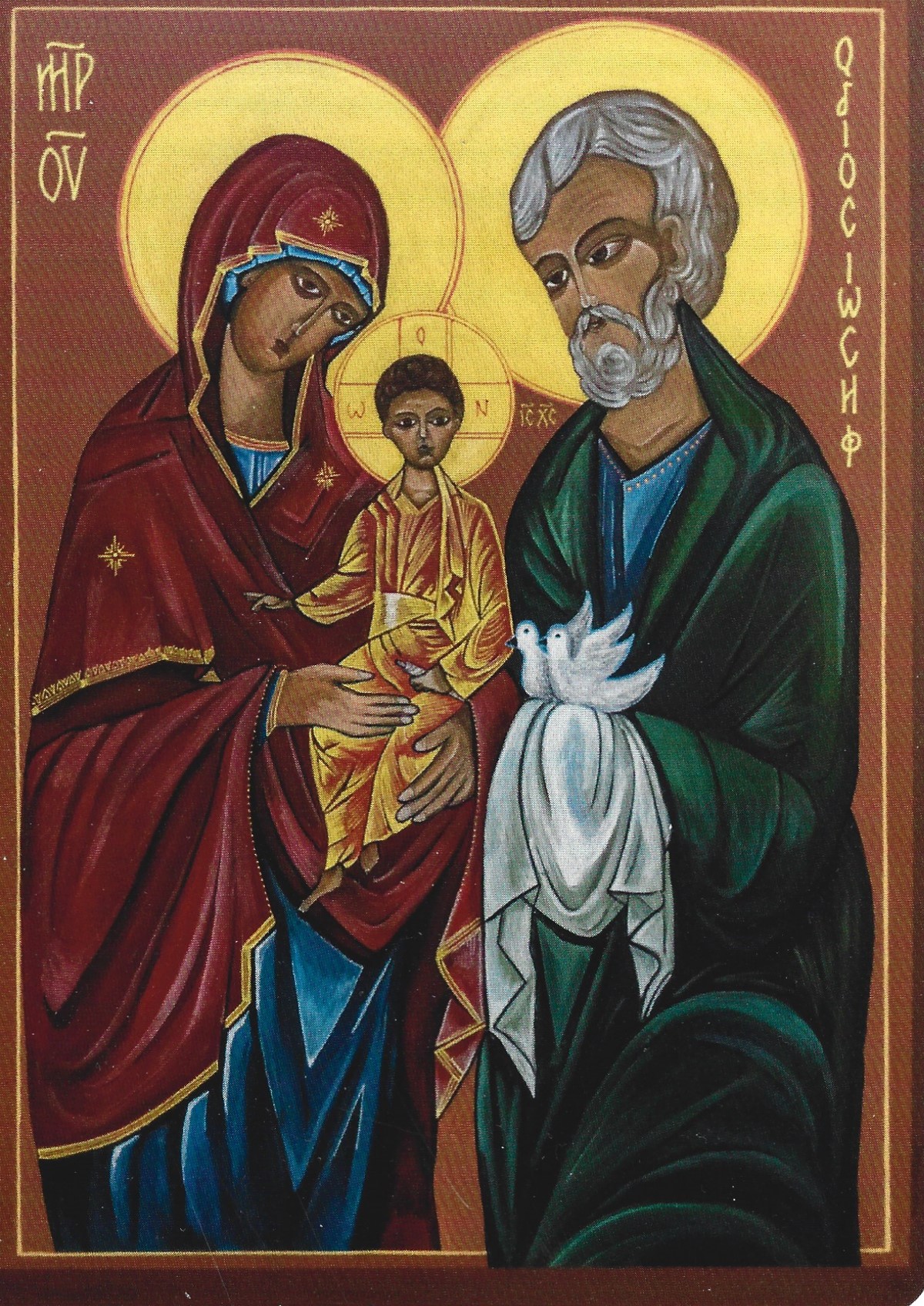 St Joseph, watch over and care for me,
just as you cared for Jesus when he was a child:
and by your help may I come to know Jesus, the Son of God,
and so grow in love, strength and wisdom. Amen
Hail, Guardian of the Redeemer,
Spouse of the Blessed Virgin Mary.
To you God entrusted his only Son;
in you Mary placed her trust;
with you Christ grew to maturity.
Blessed Joseph, to us too,
show yourself a father
and guide us in the path of life.
Obtain for us grace, mercy, and courage,
and defend us from every evil. Amen