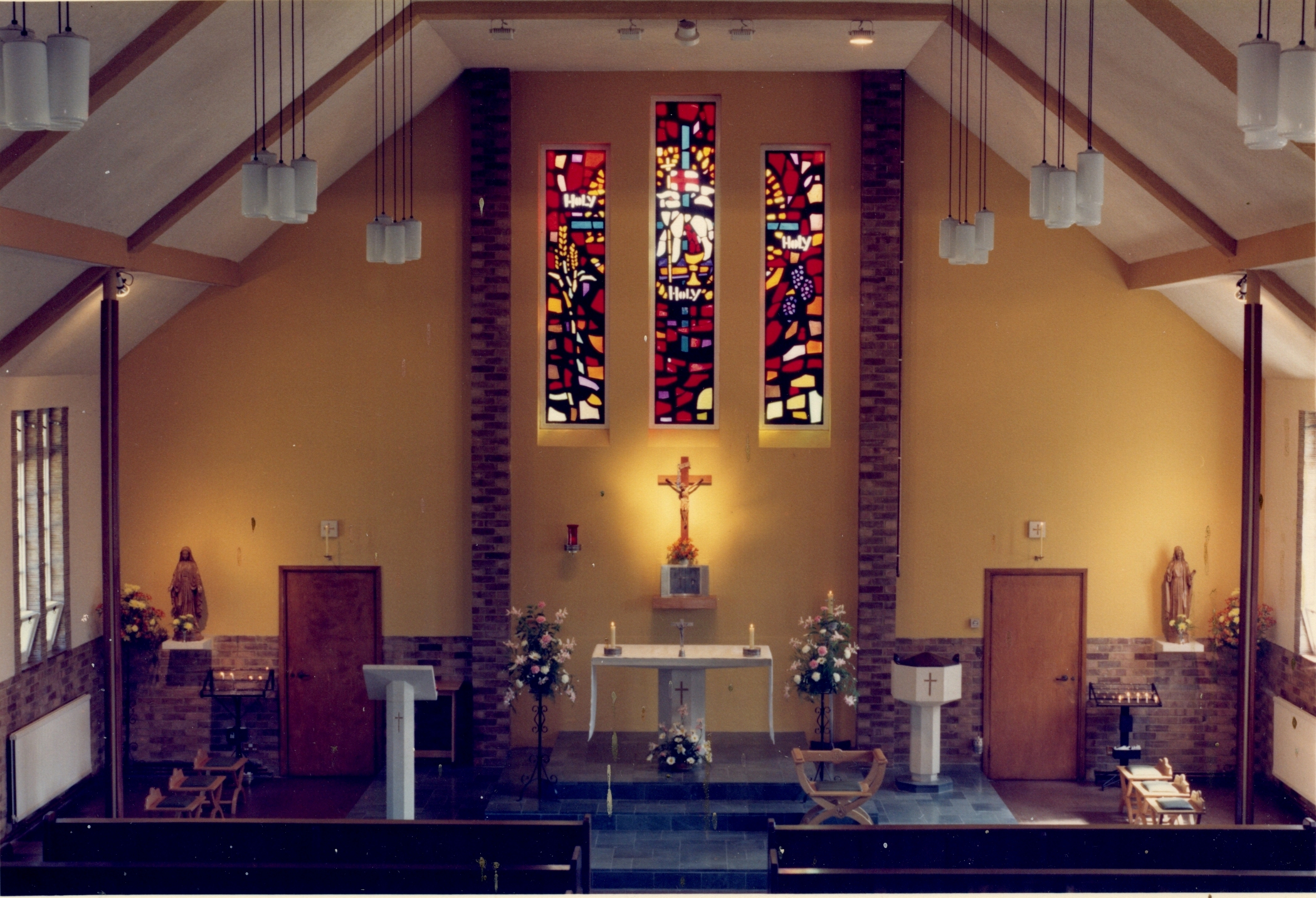 Re-introduction of the Sunday Obligation - Statement from the Catholic Bishops Conference of England and Wales
At its Plenary Assembly of the Bishops Conference on 6th May 2022, the Catholic Bishops Conference of England and Wales (CBCEW) decided that the provisions made two years ago at the beginning of the Covid pandemic to suspend the obligation on Catholics to attend Mass on Sundays and Holy Days of Obligation, should be re-instated now that the reasons for those provisions have lessened. As from Sunday 5th June, when we celebrate Pentecost, that suspension will end.
This announcement is made in a Pastoral Letter from the CBCEW to be read out at all Masses on the weekend of 21st/22nd May. You can read this Pastoral Letter here.
St Mary Magdalen's Parish Newsletter
The latest issue of the parish newsletter is available on-line: you can find it here.
Gospel Reflection: Sunday 14th August - The Feast of the Assumption of the Blessed Virgin Mary
Today's feast celebrates Mary's Assumption into heaven. It is one of three feasts of Mary that are Holy Days of Obligation for Catholics. January 1 is the feast of Mary, the Mother of God, and December 8 is the feast of the Immaculate Conception of Mary. The assumption of the Blessed Virgin Mary into heaven has long been held as an important Catholic belief. The belief was not defined as dogma, however, until 1950 by Pope Pius XII. The dogma teaches that Mary, who was without sin, was taken, body and soul, into the glory of heaven.
The Gospel for this holy day recalls Mary's actions after the announcement of Jesus' birth by the Angel Gabriel. Mary goes to visit her cousin Elizabeth who is also with child. Elizabeth greets Mary with full recognition of the roles they and their unborn children will play in God's plan for salvation. Mary responds to Elizabeth's greeting with her song of praise, the Magnificat. Both women recall and echo God's history of showing favour upon the people of Israel. Mary's Magnificat, in particular, echoes the song of praise offered by Hannah, the mother of Samuel.
The Gospel for this day reminds us that Mary's Assumption into heaven is best understood with regard for the full spectrum of Catholic beliefs about the person of Christ and the person of Mary. Only Mary, who was born without stain of original sin - the Immaculate Conception - could give birth to Christ, who is fully God and fully human. This is called the Immaculate Conception. Because of Mary's role in God's plan of salvation, she does not suffer from the effects of sin, which are death and decay. Mary is the first to receive the fullness of the redemption that her son has won for all of humanity. The Church, therefore, recognises Mary as the sign of the salvation promised to all.
Today's Gospel highlights Mary's faith. Mary's faith enabled her to recognise the work of God in her people's history and in her own life. Her openness to God allowed God to work through her so that salvation might come to all. Mary is a model and symbol of the Church. May we be like Mary, open and cooperative in God's plan of salvation. Courtesy of Loyola Press.
We are all called to be Disciples in the World
Pentecost Sunday marked the beginning of the early Church, the day that the followers of Jesus were filled with the Holy Spirit and began to openly preach in the streets of Jerusalem and in the surrounding towns and villages. We too are all called to do this work, for each one of us has been called to be a priest, a prophet and a king through our common Baptism.
But how are we doing this today? Are we spreading the Good News of Jesus through our involvement in our local communities, or through doing good works. Or are we involved in our own parish, helping out where ever possible. As we begin to live lives more normally and as the Church calls us all back to practicing our faith each Sunday in person, it is a perfect time to take stock, to reflect and to think about how we can all get involved in all of these areas, but perhaps especially within the Parish. Could you help clean, could you help set up for Mass or tidy away afterwards, could you help welcome people, would you like to be an Altar Server, a Reader, an Extraordinary Minister of the Eucharist? If you answer yes to any of these, please do speak to Fr Paul, or use the contact form to get in touch. Our parish relies on the help of its own parishioners to grow and flourish.
Prayer for the Election of a Bishop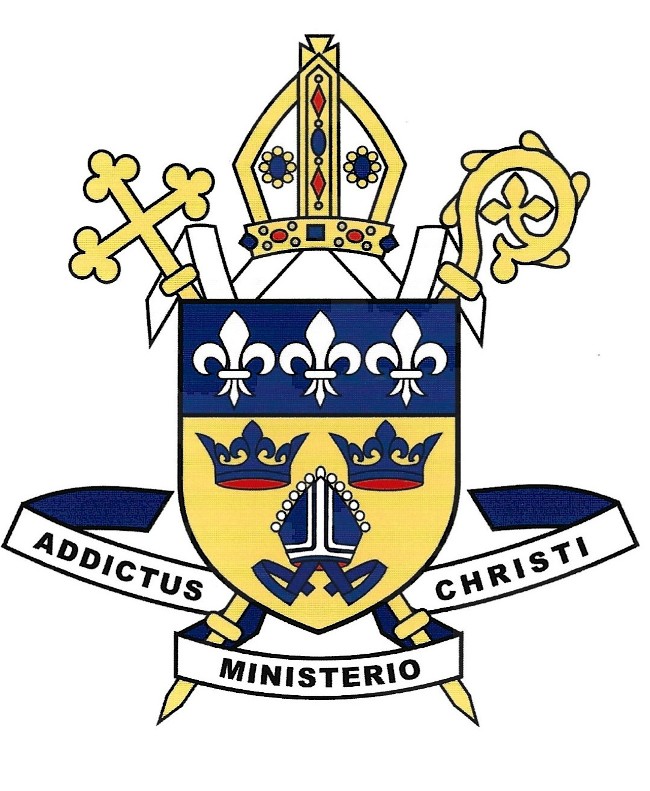 O God, eternal Shepherd, who govern your flock with unfailing care, grant in your boundless fatherly love a pastor for your Church who will please you by his holiness and, to us, show watchful care. Through Our Lord Jesus Christ, your Son, who lives and reigns with you in the unity of the Holy Spirit, God, for ever and ever. Amen.
Our Lady of Walsingham, pray for us.
S. Felix, pray for us
All holy Martyrs & Saints of East Anglia, pray for us.
Prayer of the Icon of St Joseph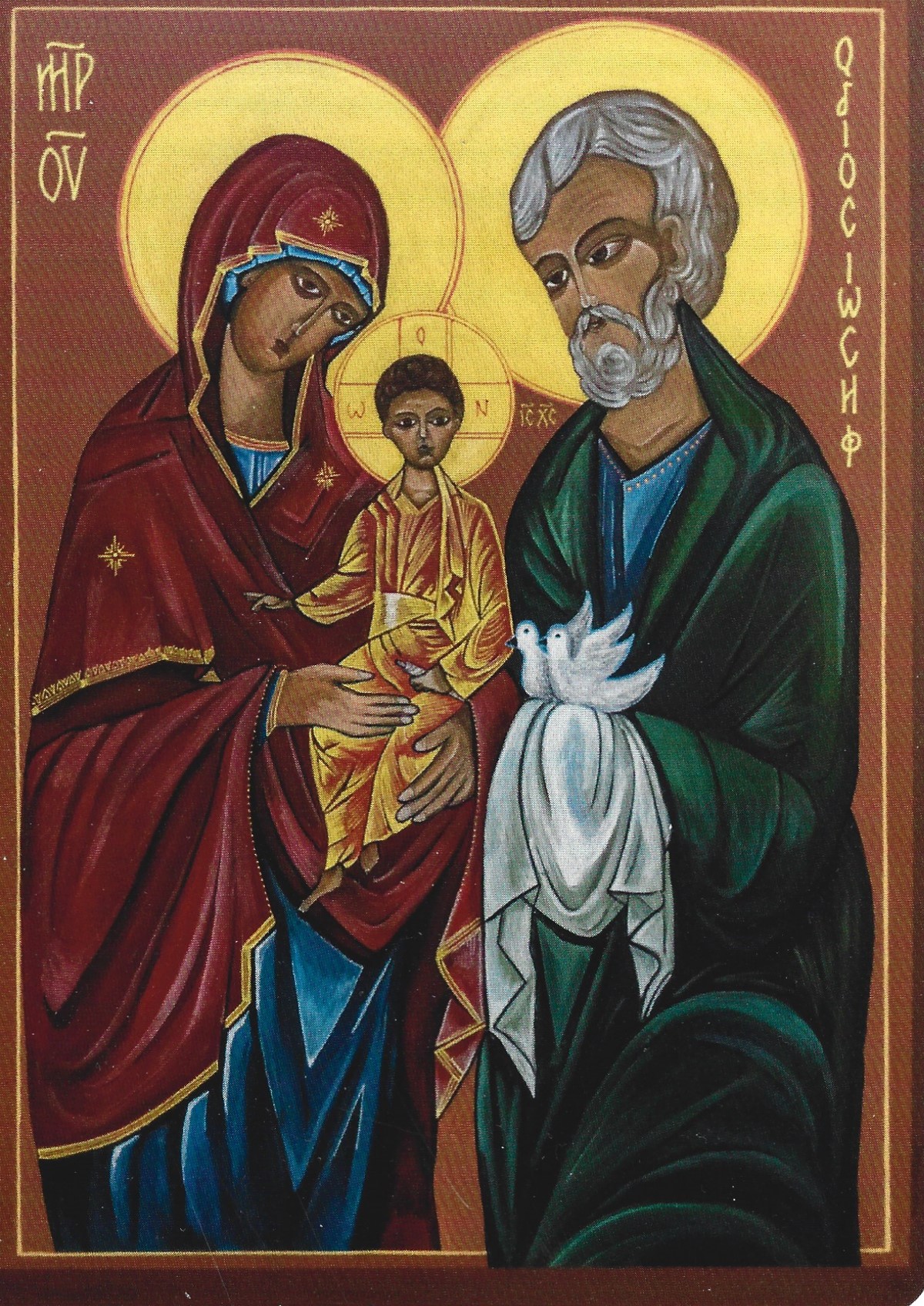 St Joseph, watch over and care for me,
just as you cared for Jesus when he was a child:
and by your help may I come to know Jesus, the Son of God,
and so grow in love, strength and wisdom. Amen
Hail, Guardian of the Redeemer,
Spouse of the Blessed Virgin Mary.
To you God entrusted his only Son;
in you Mary placed her trust;
with you Christ grew to maturity.
Blessed Joseph, to us too,
show yourself a father
and guide us in the path of life.
Obtain for us grace, mercy, and courage,
and defend us from every evil. Amen