Links
Other Ipswich Catholic Churches
Ipswich has 5 Catholic churches, of which St Mary Magdalen is one, the others being St James, St Mary, St Mark and St Pancras. Contact details for these are below, click on the image to transfer to their respective web sites.
---
The Deanery of St Edward
The Deanery of St Edward covers the parishes of Ipswich, Aldeburgh, Felixstowe and Woodbridge. In addition to the Ipswich parishes featured above, details of the other parishes in the deanery can be found below. The Dean of St Edward deanery is Fr John Barnes.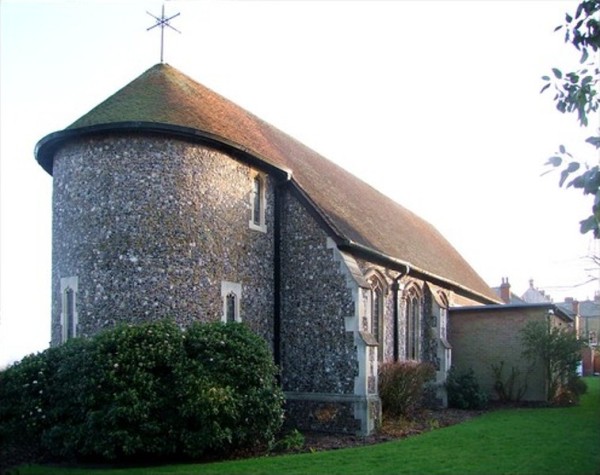 Catholic Church of Our Lady and Saint Peter
The Terrace
Aldeburgh
Suffolk
IP15 5HJ
Tel: 01728 452782
Parish Priest: Fr Tony Rogers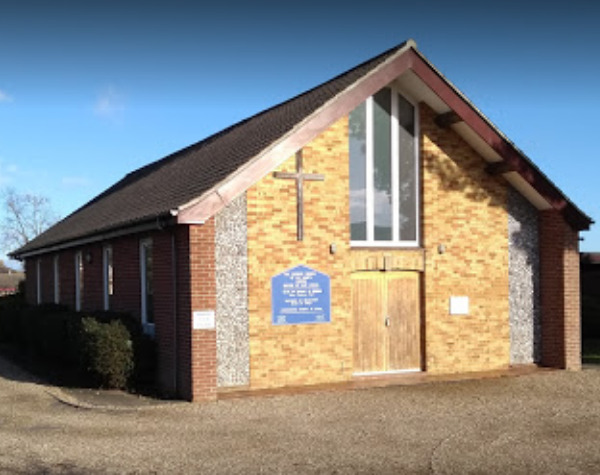 All Saints Catholic Church
Seaward Avenue
Leiston
Suffolk
IP16 4BA
Tel: 01728 452782
Parish Priest: Fr Tony Rogers

Catholic Church of St Felix
8 Gainsborough Road
Felixstowe
Suffolk
IP11 7HT
Tel: 01394 282561
Parish Priest: Fr John Barnes (Dean of St Edward Deanery)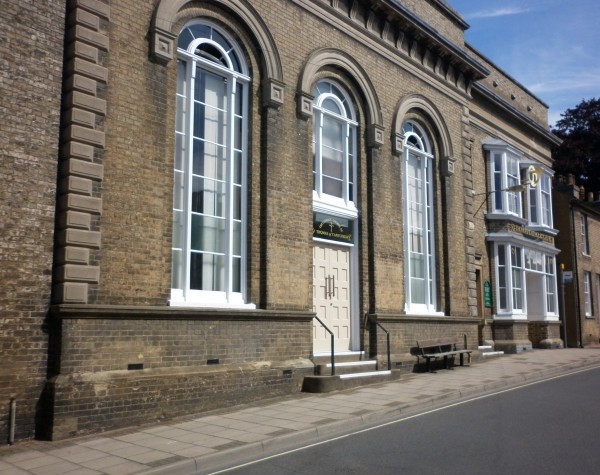 St Thomas' Catholic Church
13-15 St John's Street
Woodbridge
Suffolk
IP12 1EB
Tel: 01394 388828
Parish Priest: Fr Edmund Eggleston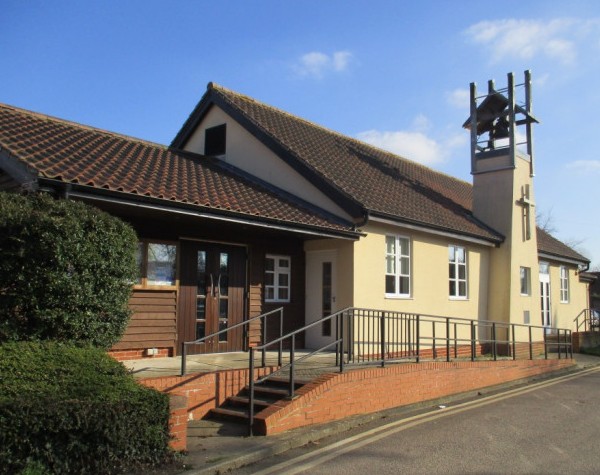 Saint Clare's Catholic Church
Fore Street
Framlingham
Suffolk
IP13 9DF
Tel: 01394 388828
Parish Priest: Fr Edmund Eggleston
---
Diocese of East Anglia
On March 13th 1976, Pope Paul VI formed the new Diocese of East Anglia, covering the counties of Cambridge, Norfolk and Suffolk, out of the Diocese of Northampton. The first bishop of East Anglia was Alan Clark (Decd. 2002), who was appointed on 2nd June 1976, with the cathedral being established at the former parish church of St John the Baptist, Norwich.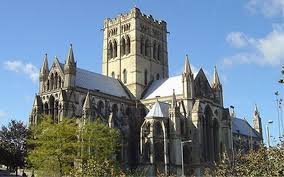 Cathedral Church of St John the Baptist
Unthank Road
Norwich
Norfolk
NR2 2PA
Diocesan Offices:
The White House
21 Upgate
Poringland
Norwich
Norfolk
NR14 7SH
email: office@rcdea.org.uk
---
Ipswich Catholic Schools
---
Catholic National Shrine of Our Lady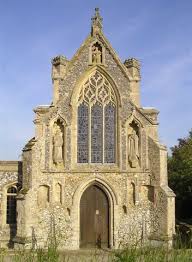 The Shrine of Our Lady at Walsingham was established in 1061 when, according to the text of the Pynson Ballad (c 1485), Richeldis de Faverches prayed that she might undertake some special work in honour of Our Lady. In answer to her prayer, the Virgin Mary led her in spirit to Nazareth, showed her the house where the Annunciation occurred, and asked her to build a replica in Walsingham to serve as a perpetual memorial of the Annunciation.
This Holy House was built and a religious community took charge of the foundation. With papal approval the Augustinian Canons built a Priory (c 1150) and Walsingham became one of the greatest Shrines in Medieval Christendom - England's Nazareth.
---
Families In Need Ipswich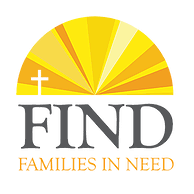 FIND was established as a registered charity in 1990 by Maureen Reynel MBE. It helps those that are deprived of a minimum standard of living, whether they are single, families, lone parents, children, elderly, sick, disabled or homeless, offering free of charge food, household items, furniture, nursery equipment and nappies, beds and bedding and, when available, cookers, washing machines and refrigerators. When appropriate, this includes personal support too.
---
CAFOD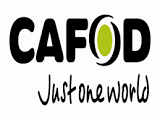 CAFOD (The Catholic Fund for Overseas Development) is an international development charity and the official aid agency of the Catholic Church in England and Wales, reaching out to people living in hard-to-reach places, in war zones and those who are discriminated against.



---
The Catholic Directory

CatholicDirectory.org is a free resource to help people find their local Catholic Church and Catholic Mass Times, Confession Times and Service Times. It includes information from other parts of the world and forms the foundation of many websites and IT systems used by Catholic Organisations, Dioceses, Publishers and Parishes.

---